Centritec's Non-Contact Sealing Design Maximizes Performance
Centritec Seals can be used in new designs and as replacements to existing standard lip seals or other non-contact seals. Our patented components:
can be used in an existing housing to significantly improve bearing life and reduce maintenance cost.
can be used in new designs to eliminate the need for forced lubrication systems, since the seal can pressurize the lubricating fluid and move the lubricant to the bearing locations.
will allow significantly less lubrication to be used in a new splash lubrication system, since the seal can move the lubricating fluid directly to the bearing location.
By using less lubricating fluid, and moving the right amount of lubricant to the bearings, the entire assembly (including the bearings and the lubricating fluid) operates at much cooler temperatures. This allows the entire system to run much more efficiently. All the operating components, including the bearings, will operate much longer and exhibit fewer signs of wear over time.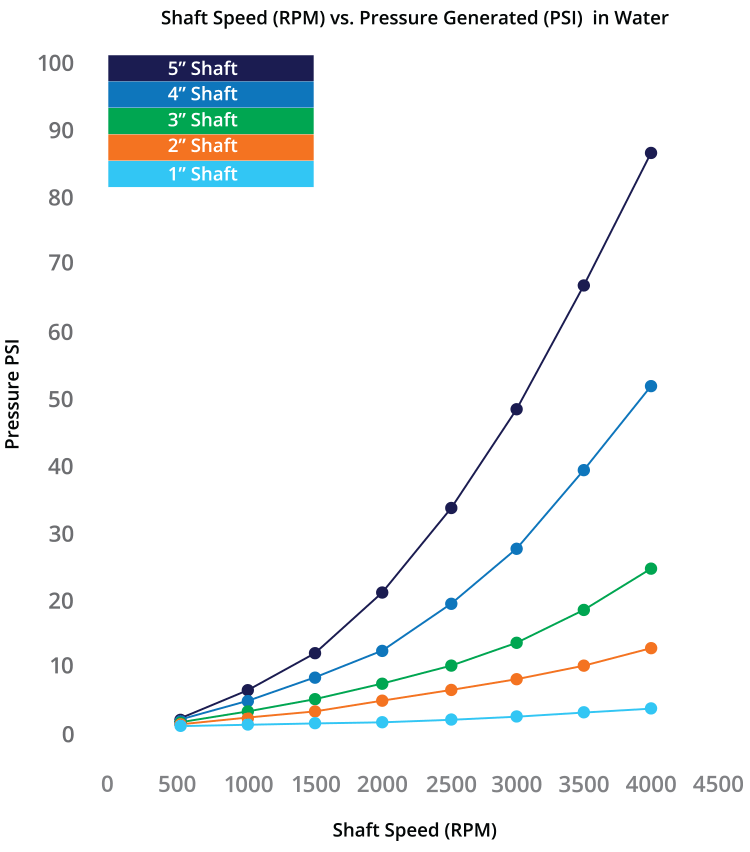 Many existing sealing solutions do not effectively meet the needs of the applications with constant motion – including installations which are prone to alignment issues, vibration or harsh environmental conditions. The design of Centritec centrifugal pressure seals effectively solves these challenges with proven performance. Our unique non-contact design improves overall seal performance, with installation & operation features such as:
Available in single or double seal configuration
Applicable to both horizontal and vertical drive shafts
Available in flange mounting, press fit or slip fit configurations
Motion tolerant
Requires lower operating speeds than other non-contact seals
Operable in low viscosity fluids and gases
The Centritec Seals team is committed to providing the highest quality centrifugal seal components, and improving the efficiency of your mechanical sealing application.
Contact Centritec Seals for more information on our non-contact seal manufacturer services, or to request a quote for your application